Testimonials
RE Designs is a professional team. They are highly skilled and work quickly. Their technical knowledge is also at a very high level. They also balance this with a great creative eye that provides a unique advantage to clients.
RE Designs has great team of developers, they managed to build responsive and snappy website in a week time. They are responsible and know what they are doing. Highly recommended.
Great contractor. A pleasant and effective experience.
Pro and super responsible team which really easy to communicate with. They are solving big programming problems and creating best solutions.
Working with RE Designs was a great experience. The work was done quickly, professionally, and fully met our standards. They were easy to communicate with and happy to make any changes we needed along the way. Highly recommended.
If you're looking for a web design company that is extremely accommodating and fair, look no farther than RE Designs! I have personally worked with many developers and although they have been good, I think RE Designs ranks top of the list for getting the job done right the first time. Bottom line I highly recommend!
Excellent experience working with RE Designs. Great team.
Excellent working with RE Designs as always. Highly recommended.
Creating a new personal website RE Designs did an amazing job for me. We finished the project in a timely manner. I am highly satisfied with the result and I highly recommend this team for all sorts of website-related tasks.
Awesome! Thanks! You are real lifesavers!
Talented, creative, skilled, helpful, respectful and above all PATIENT! We LOVE you guys!!!
These guys did a great job! Everything was done to a very high standard and within the timeframes that I set. Highly recommended.
Get a free quote
Services
| Service | | Typical Web Studio |
| --- | --- | --- |
| Design | | |
| Programming | | |
| Lead generation | | |
| Marketing automation | | |
| Vistor Analyses | | |
| 3rd party APIs integration | | |
| Domain name registratione | | |
| Hosting | | |
About us
As a real estate web design, development, and marketing automation company, RE Designs creates and programs the best in class UI (user interface) design. Professional web designers utilize big data and website user behavior analytics to provide a state of the art UX (user experience.) The innovative technology used by RE Designs results in well-defined visitor journey mapping that produces pre-qualified lead generation and high conversion rates.
Request a quote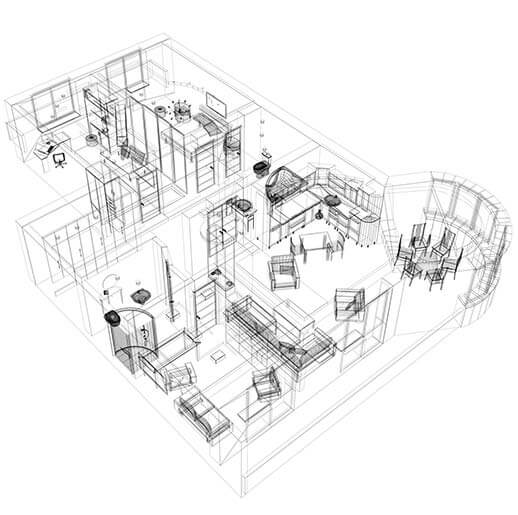 M

ission

The mission of RE Designs is to provide concrete solutions, tools, and strategies to help real estate companies and specialists improve and streamline real estate web design, development, and marketing automation needs.

Request a quote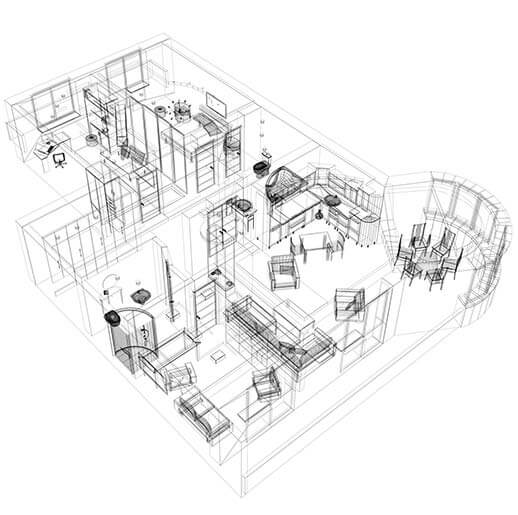 O

verview

Big Data Matters – Real estate web design, development, and marketing automation based on cutting edge technology. RE Designs offer elevated real estate web solutions that meet your project's needs.

Responsive Websites with Intuitive UX: We design user-friendly, responsive websites that prioritize your information in a user-friendly experience. Flexible layouts place influential material at the fingertips of potential clients, ensuring they have what they need to follow a call-to-action.

Lightning Fast, SEO Optimized Websites: Proven techniques are used to submit your website's XML sitemaps to search engines such as Google and Bing to improve your search engine ranking. Our web designers integrate social media platforms like Twitter, Facebook, and more to your site. The cutting-edge technology that gets used by our programmers makes your website lightning fast, ensuring you don't lose potential clients because of slow load times.

Request a quote
Moreover, Google has indicated site speed is one of the signals used by its algorithm to rank pages - We make sure to give you a boost of speed, which gives you a boost in ranking.
Receive Pre-Qualified Leads: RE Designs ensures user intelligent flow formation and pre-qualified lead generation by mapping visitor journeys.
Automated Lead Follow-Up: RE Designs develops and programs customized lead generation follow-up procedures that include event-based emailing, and SMS automated delivery. The tools are used to keep you in touch with current and potential clients.
Visitor Experience and Behavior Analysis: Robust analytical tools get used by RE Designs to provide comprehensive visitor behavior reports. The reports are designed to help you understand your site visitor behavior so you can make improvements to your marketing.